Meet Arid's delivery bag. A novel solution to the pervasive cold and soggy food problem plaguing our industry today.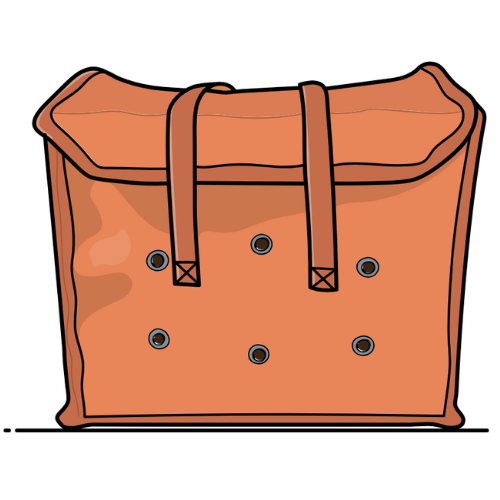 Prevent Excess Moisture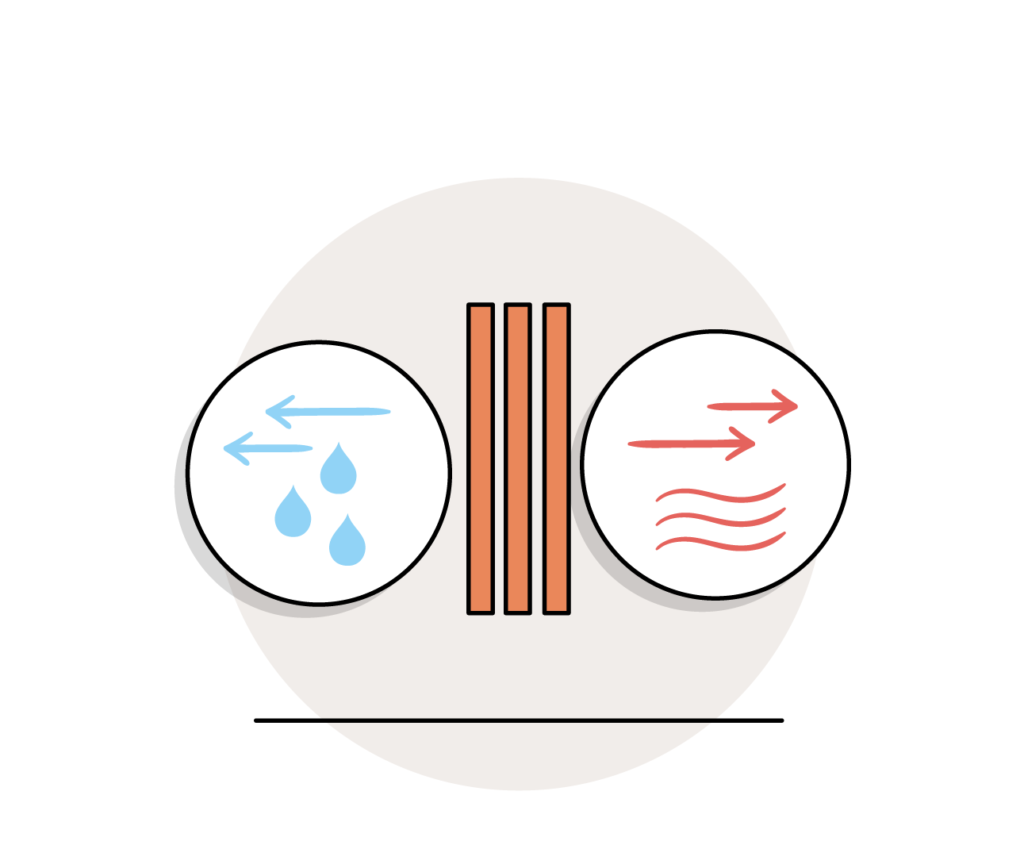 Arid's three-layer system neutralizes excess moisture while retaining maximal heat — leaving delivered meals hot upon arrival.
Maximize Heat Retention
Our innovative lid closure and angled side panels ensure a perfect seal — preventing excess heat loss while providing an intuitive experience for couriers.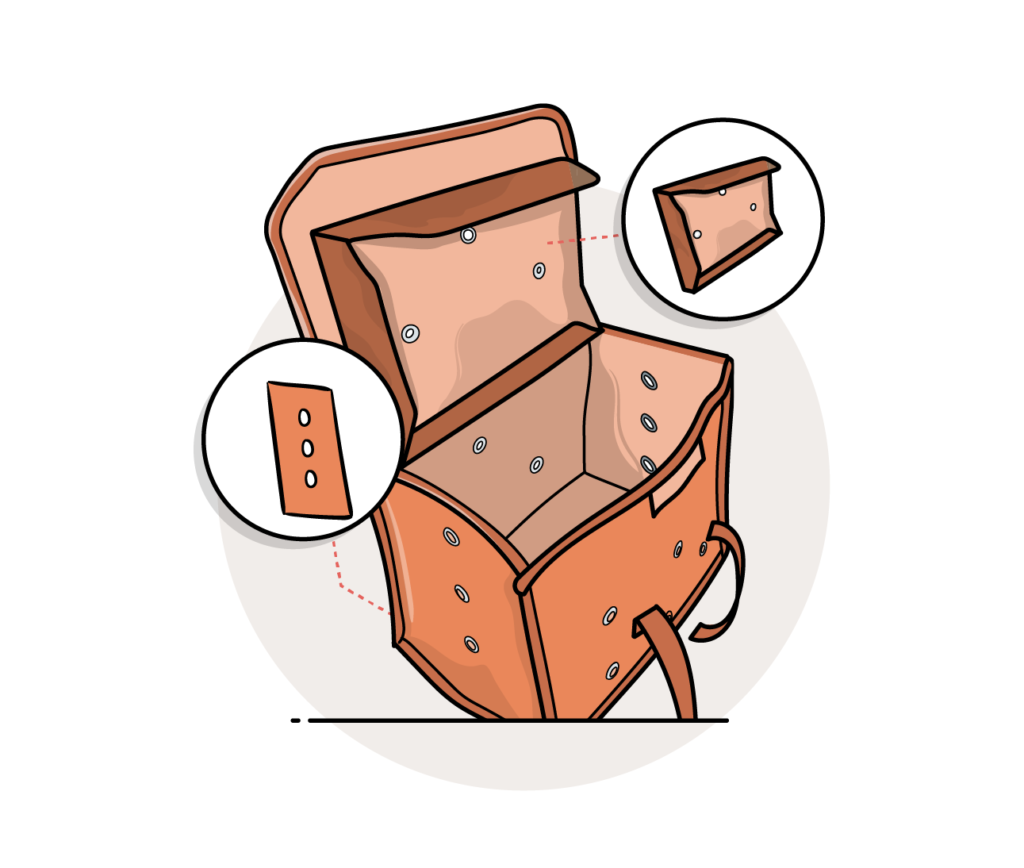 A Universal Solution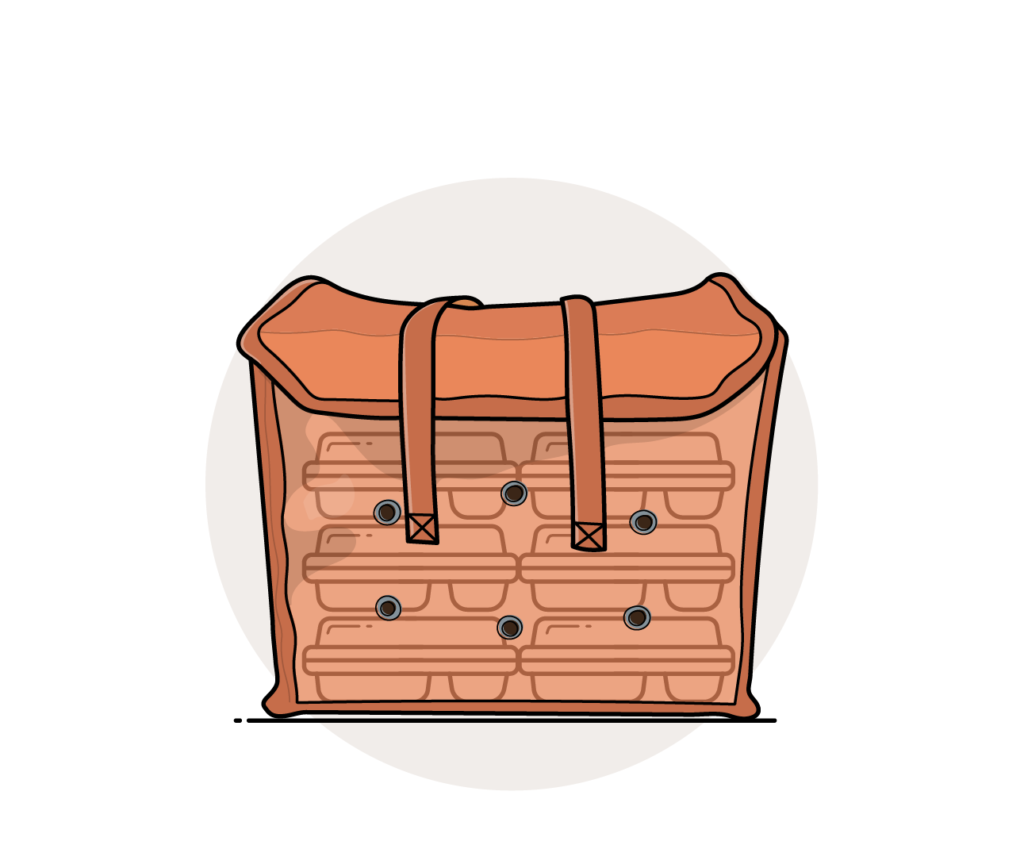 Thoughtfully constructed with versatility in mind to accommodate a variety of containers, bags, and boxes.